Body Positive Dorset in the Future
Unfortunately due to a loss of funding Body Positive Dorset is only open for drop-in on Friday's from 10:30 - 17:00. Support will continue on an appointment basis on week-days apart from Thursday's. The trustees are working hard to ensure that Body Positive Dorset continues to provide support and educational services, these services will hopefully be provided from smaller premises.
An Introduction to Body Positive Dorset
Body Positive Dorset offers advice, practical support, counselling, life coaching, and information to people living with or affected by HIV regardless of sexual orientation. We aim to raise awareness and promote prevention through education in the community. We are a registered charity with a board of trustees, and a dedicated loyal team of managers, staff, and volunteers.
Well that title is slightly misleading, as technically it is British Summer Time but that doesn't necessarily mean that the weather is any better or ever if it knows it's supposed to be summer. The only good thing is it…
Social Feeds
Body Positive Dorset shared a link.
1 week ago
2 weeks ago
Great to have you all here #networking #hosting #mentalhealth https://t.co/hZqZsJNvqY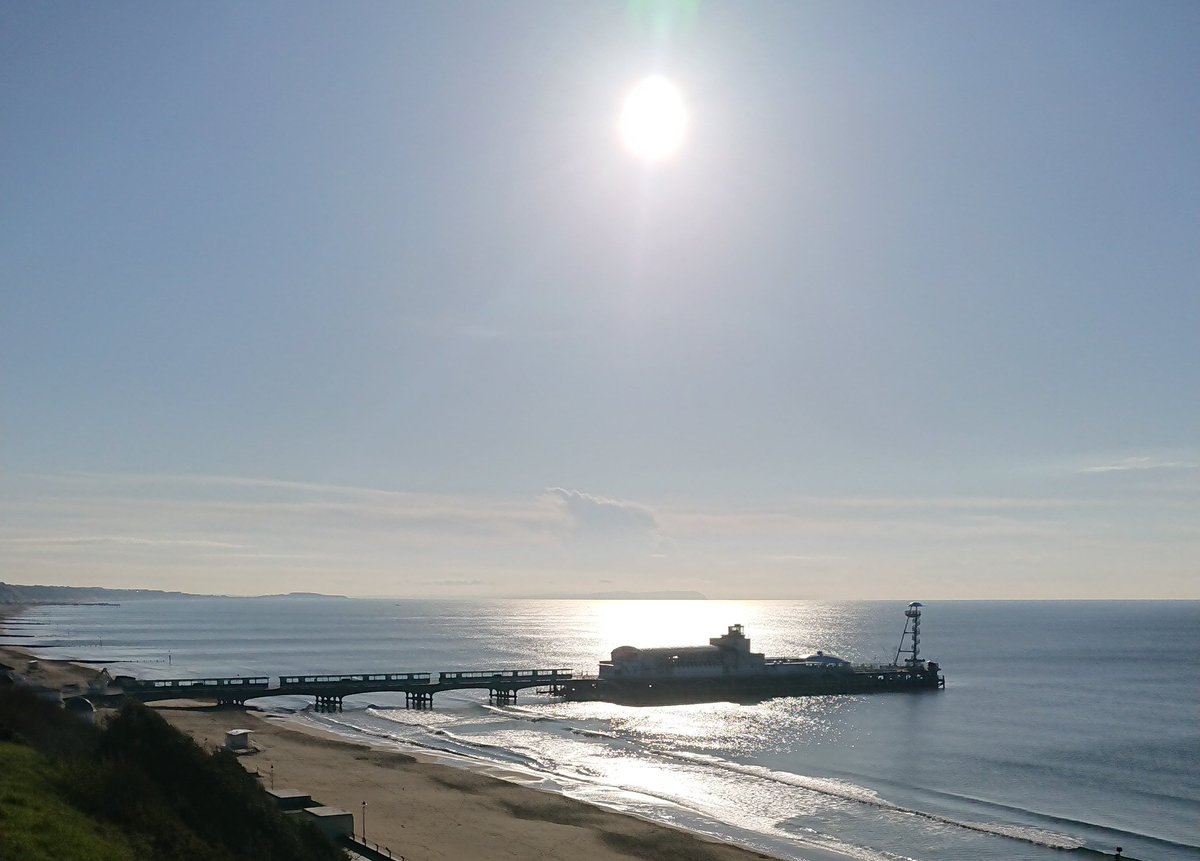 For more feeds go to the Social Media page.