Returning to Normal
So as the UK starts to come out of restrictions, we like many other organisations are trying to keep our service users, staff, volunteers, and visitors to the centre safe during these changing times.

We have taken the decision not to open for drop-in but to continue with, support via appointments, and our external activities. Appointments can be booked via telephone or email.

Watch out for our social media which provides all the information you need for any upcoming events.

Our office hours are 9.15am to 4.pm Monday to Friday, if you need an emergency appointment please call first as we may be out on other appointments.
An Introduction to Body Positive Dorset
Body Positive Dorset offers advice, practical support, counselling, life coaching, and information to people living with or affected by HIV regardless of sexual orientation. We aim to raise awareness and promote prevention through education in the community. We are a registered charity with a board of trustees, and a dedicated loyal team of managers, staff, and volunteers.
10 years, it's snowing today which is unusual in itself, it hardly ever snows but then in rural Dorset white middle aged women hardly ever have HIV. But despite those hardly's and unusual's in themselves, I do, and it is.…
Social Feeds
Body Positive Dorset is feeling blessed.
3 hours ago
2 days ago
Good morning #Wednesday
How's everyone feeling...we are half of the way through the week after all https://t.co/Q9OeIqXRJF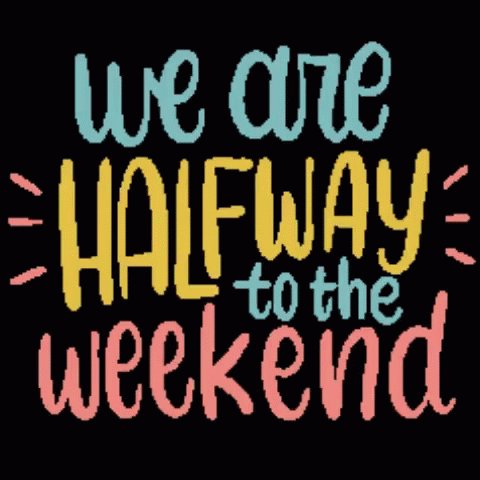 For more feeds go to the Social Media page.