COVID - 19
STAY AT HOME – SAVE LIVES - PROTECT THE NHS
Please follow the Government's advice and stay at home as much as possible. We are all now in a national lockdown, you can find the up to-date rules for lockdown here, scroll down a bit to see the rules in detail.

We are offering emergency phone support on 07866 793496, we will support you as best we can. If you think you may have Coronavirus please click here and follow the instructions on the page.

Many DWP face to face health assessments are being carried out over the phone, the DWP will contact you by phone or letter to explain what happens next. we can support you with these at the centre using the phone on loudspeaker, whilst still maintaining social distancing. If you are a new claimant and are waiting for a medical assessment you will be contacted by the DWP by phone or letter.

Job centre appointments are carried out over the phone, please check here for further information.

Any change in your circumstances must be reported to the DWP in the normal manner. If you are on ESA or JSA you can call 0800 169 0310, and if you are on Universal Credit you can log on to your account here.
An Introduction to Body Positive Dorset
Body Positive Dorset offers advice, practical support, counselling, life coaching, and information to people living with or affected by HIV regardless of sexual orientation. We aim to raise awareness and promote prevention through education in the community. We are a registered charity with a board of trustees, and a dedicated loyal team of managers, staff, and volunteers.
10 years, it's snowing today which is unusual in itself, it hardly ever snows but then in rural Dorset white middle aged women hardly ever have HIV. But despite those hardly's and unusual's in themselves, I do, and it is.…
Social Feeds
Body Positive Dorset
1 day ago
2 weeks ago
Sitting in the work garden #sunshine #garden #work #friday https://t.co/NLi4lXVZZm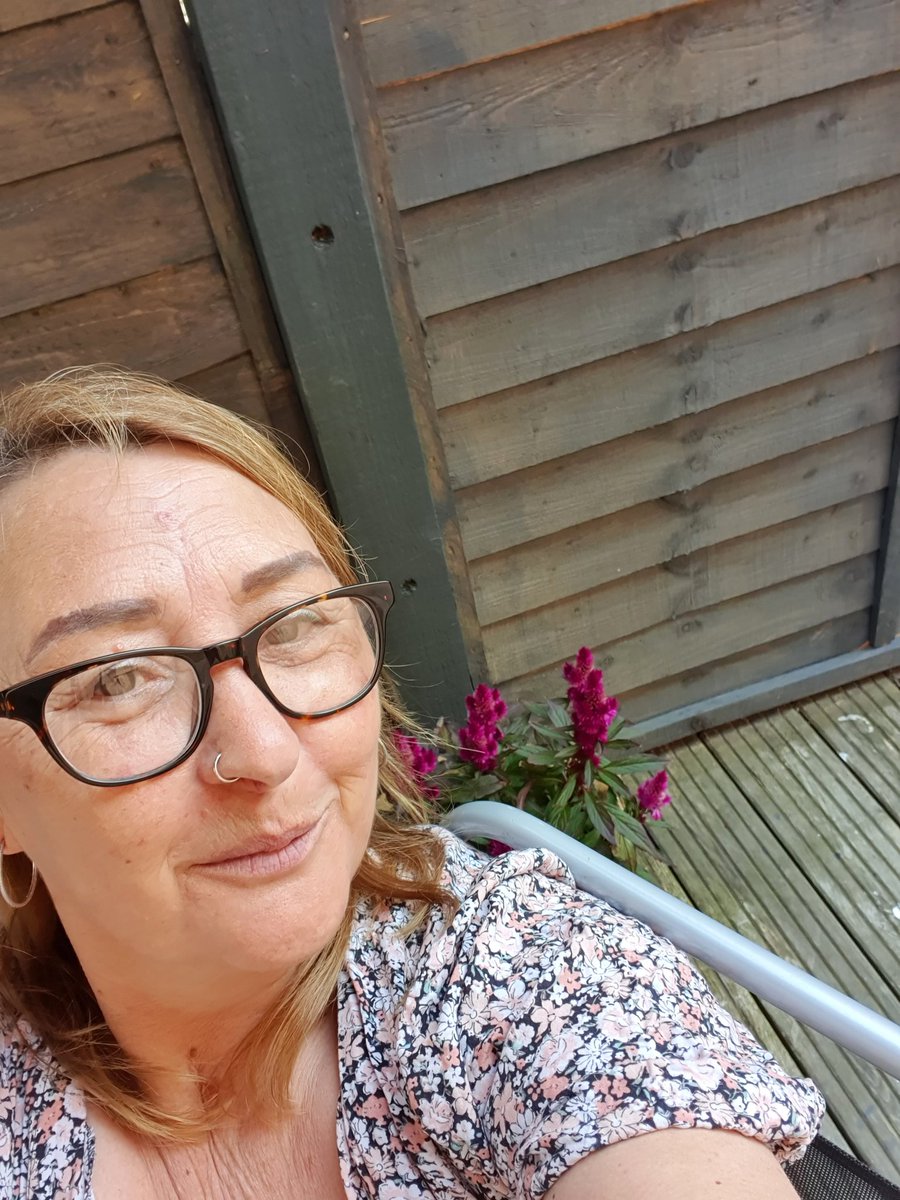 For more feeds go to the Social Media page.