An introduction to Body Positive Dorset
Body Positive Dorset offers advice, practical support, counselling, life coaching, and information to people living with or affected by HIV regardless of sexual orientation. We aim to raise awareness and promote prevention through education in the community. We are a registered charity with a board of trustees, and a dedicated loyal team of managers, staff, and volunteers.
Well my first reminder to myself is to save my blogs as I go along as my previous beginning to Cont.…………….. Ended up being politely deleted by my 9 year old granddaughter whose name shall not be mentioned for confidentiality…
Facebook Feeds
Body Positive Dorset shared Robert Fieldhouse's post.
1 day ago
Robert
New 'MG' worse than the MG of the 70s and 80s...
2 days ago
Happy Bourne Free @otrbournemouth @HealthwatchDorset @SpaceDorset
Community Spirirt
Double stall with Break Free
#bepreparednotscared #breakthestigma #LGBTQ https://t.co/WQciq6whQj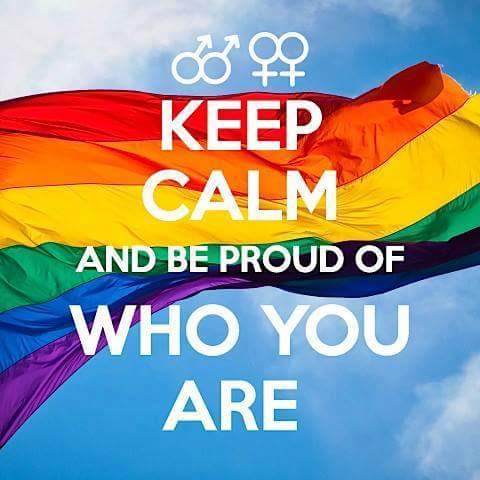 For more feeds go to the Social Media page.