Body Positive Dorset
6 days ago
ViiV Healthcare
Think about it…
In a time when people living with
#HIV
are living longer and taking medication for longer, options that suit you, your wellbeing and lifestyle can have a huge impact on the way you feel and the way you live. You need care that doesn't just meet your immediate needs, but helps you plan for your future too.
Tom speaks about how understanding the options and identifying the right medicine can make a difference, now and in the future.
Listen to Tom share his story of how throughout
#HIVtreatment
, the most important dialogue is about quality of life.
#HIVHasChanged
#PeopleLivingwithHIV
#AgeingHIV
2 weeks ago
EXCITED #Catwalk4Power https://t.co/gwg9C17dtl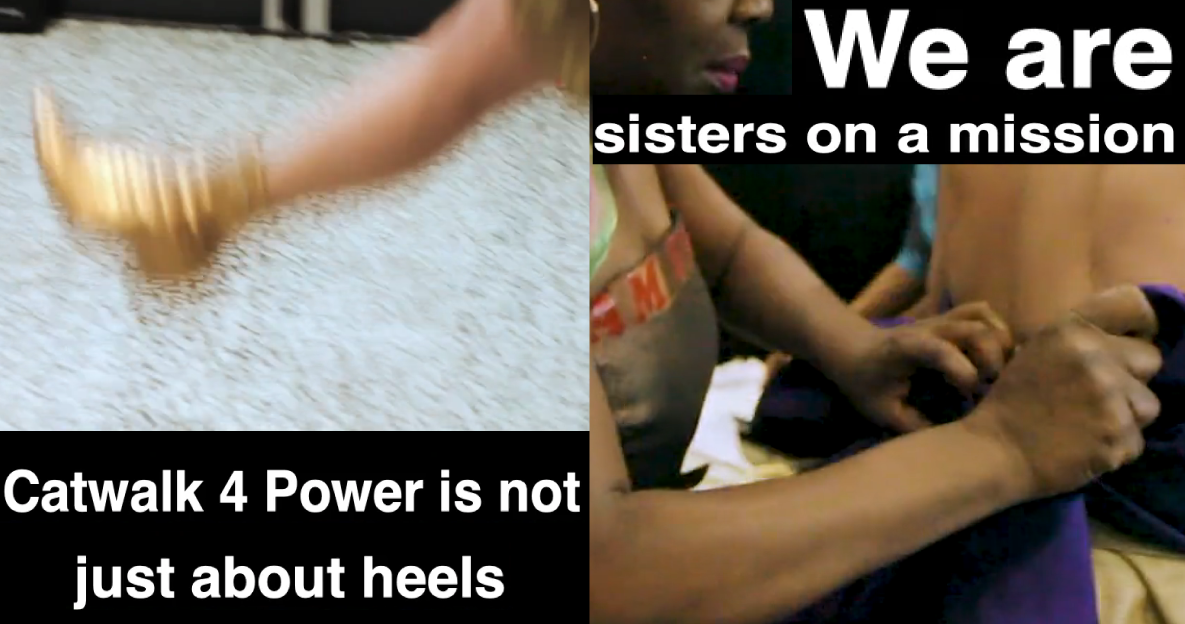 2 weeks ago
We missed #pride so much this its normally such a fun weekend https://t.co/npZbJa2Ajj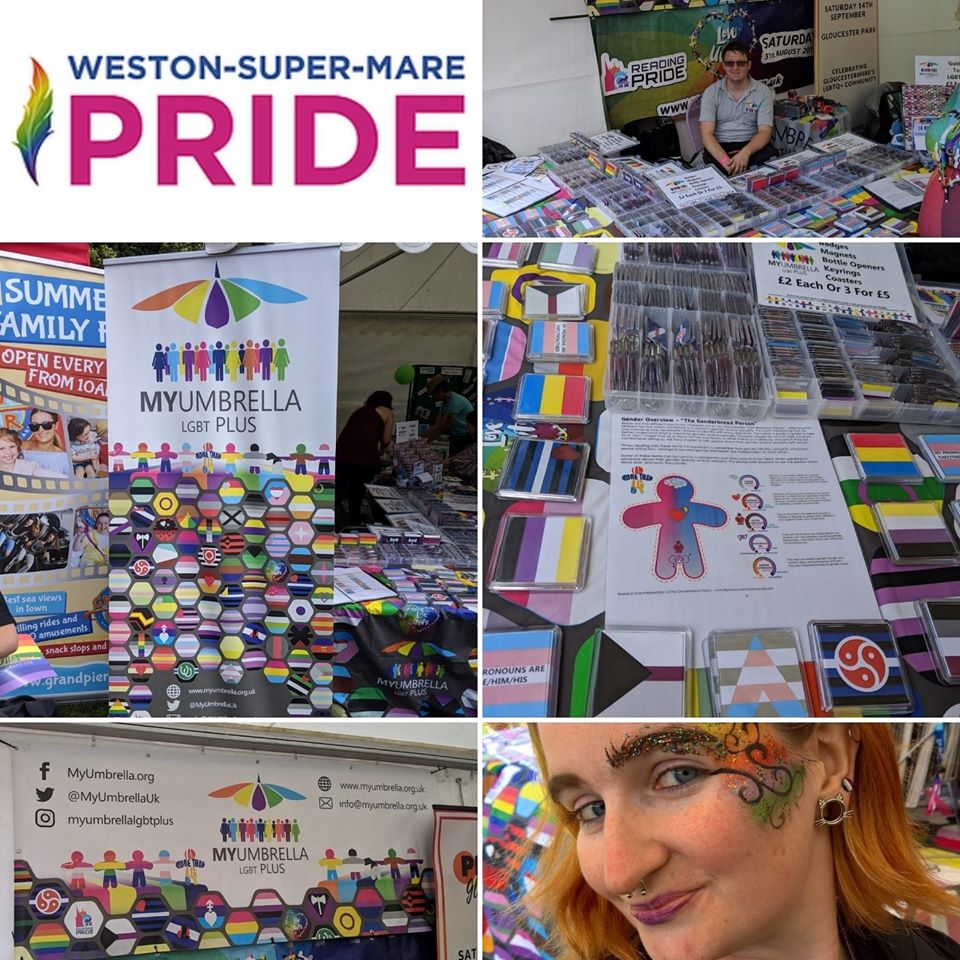 3 weeks ago
Get ready for the 24th #MaskUp #MasksOn #StaySafe #masketiquette https://t.co/WrYAL4NjzS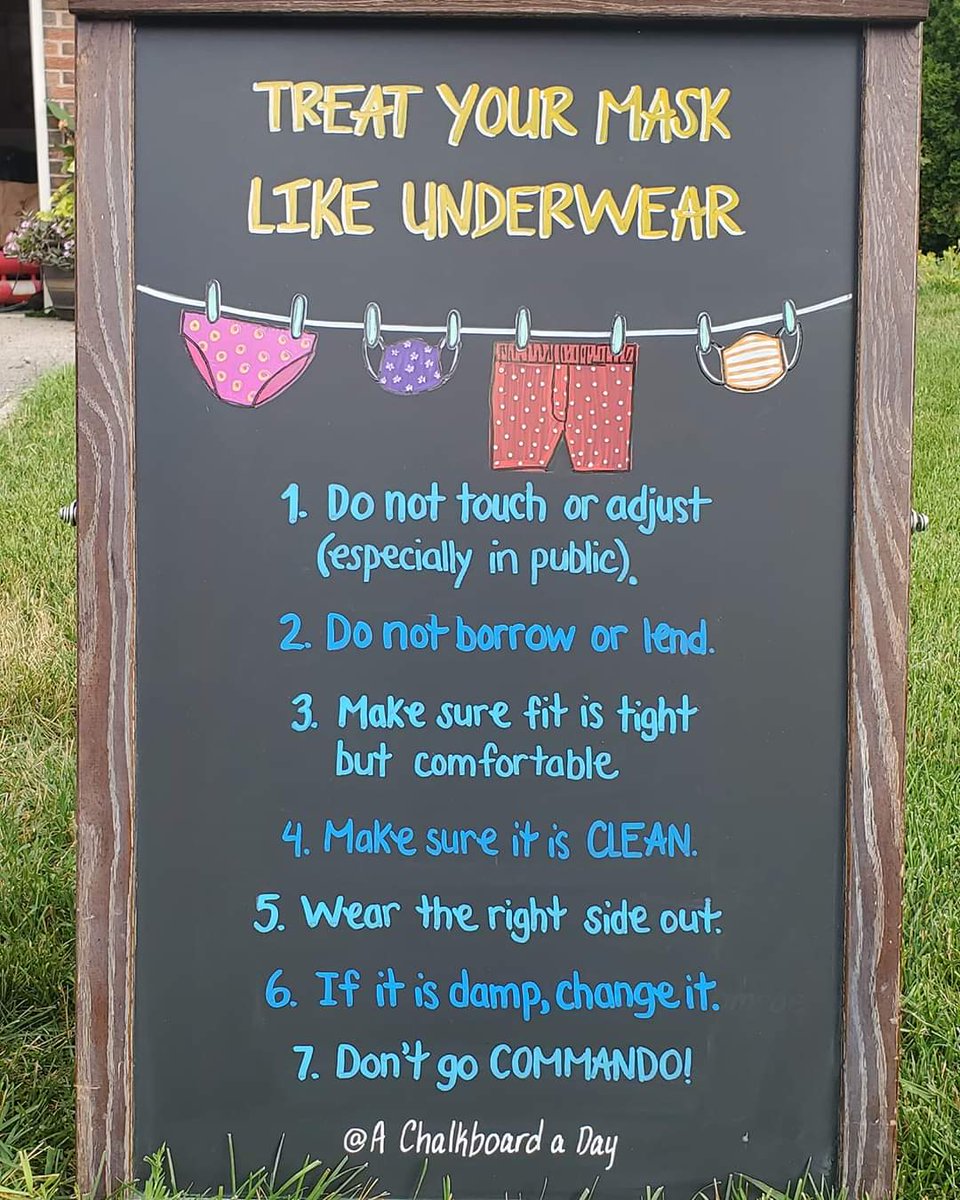 3 weeks ago
#bepreparednotscared
#breakthestigma
https://t.co/c9ChODxMqy